Basement Waterproofing
Call Best Waterproofing and our team of certified in-house
foundation repair experts will come out and give you a detailed, free evaluation and estimate.
Basement Waterproofing
Do you have a leaky basement? Don't panic, just give us a call and we'll take care of it. We are a full service basement waterproofing company.
Crawl Space Repair
Cracks in the drywall, doors and windows that are sticking shut, or unlevel floors can cause problems for your house. It might be time for a foundation inspection.
Drainage Systems
Interior and exterior drain tile systems and sump pumps will help keep the water out for good.
Louisville Basement Waterproofing
Here at Best Basement Waterproofing in Louisville, KY our mission is to make your home a better place to live and if your basement is damp or has water leaking into it then that is not healthy. A wet basement can cause unhealthy molds to invade your house. If you basement is finished or you are wanting to finish it a wet basement is preventing you from enjoying valuable living space.
Our certified technicians have the expertise you need to get the job done quickly, effectively, and permanently. There's no job too large or small — and there's no wet basement we can't fix! Let one of our basement experts come and give you a fast free waterproofing estimate.
We work for you and guarantee lowest price available. We are proud of our low overhead and we pass that savings on to you. We stand behind our work with a lifetime transferable warranty and we are proudly accredited with the Better Business Bureau.
Common Basement Waterproofing solutions
– Exterior Excavation
– Interior Subfloor Drain
– Interior Baseboard System
– Negative-Side Sealant
Best Waterproofing has taken the best concepts from conventional waterproofing methods and combined them to create the most innovative and effective systems in the industry. We stand behind our work 100%! Basement problems are as old as the structures themselves. Water can leak into a home through any opening it can, including walls, floors, and the joints between them. Water can even pass through the concrete itself which is one reason why basements are notoriously known for being damp and humid spaces.
The Best Waterproofing Advantages
Other companies might try to sell you on inferior basement waterproofing solutions and outrageous prices. We use proven methods and superior products to fix water leaks. Whether you live in the city of Louisville or one of the surrounding counties we can help. We can help with basements, crawl spaces, apartment complexes, and more. If it leaks and it's not supposed to, we'll fix it.
Service Areas
We proudly provide basement waterproofing in Louisville, Southern Indiana, and surrounding counties.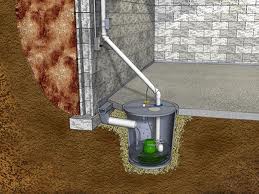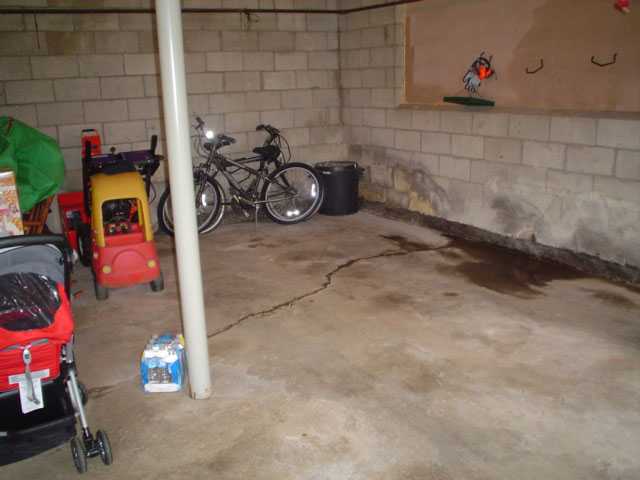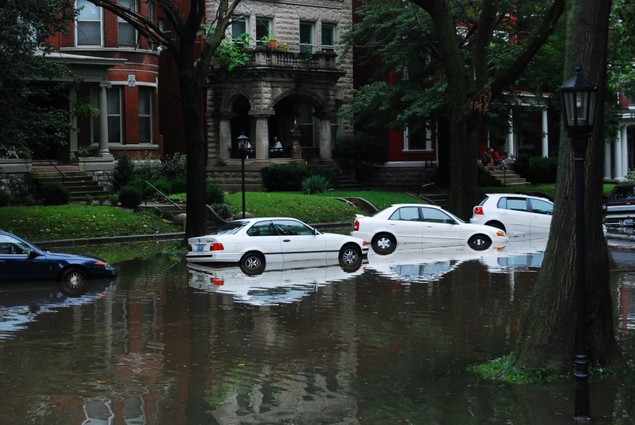 Call or Email to Schedule and Appointment
If you think you may have foundation problems, don't wait any longer. Call or email us today!
(502) 457-1962