French Drains
 The best way to fix a wet basement is by installing a proper French Drain system.
Speak To Our French Drain Installation Professionals
 French Drain Installation 
For many properties that are dealing with exterior yard drainage issues we'd recommend installing a French drain system. With French drains, proper placement, high-quality materials, and precise installation are vital because french drain mistakes can be costly. 
At Best Waterproofing, our team of certified Basement waterproofing professionals have a wealth of knowledge and experience installing French drain systems.
Unsure if a French drain system is right for your home?
Contact our team of foundation repair specialists at (502) 457-1962. 
French Drain Installation Process 
When working on a French drain installation, our team will use a combination of trench work, gravel, and perforated piping to collect surface water and groundwater from your property and divert it away in a designated spot off the property. Typically, the piping is installed at the bottom of a slightly sloping trench and is then covered with gravel so you cannot see it. The gravel acts as a filter for the ground water and funnels it into the pipe and away. 
French Drain Installation You Can Count On
When we install French drains we install them in a place that makes sense on your property.. While installing a French drain system, we might recommend installing an interior waterproofing system to ensure that you keep your basement dry and prevent any erosion issues. If a large amount of standing water is the issue, we may see some issues with the foundation.  For French drain installations, inspections, and repairs you can count on at an affordable price, call Best Waterproofing Louisville. Contact our team today at (502) 457-1962 to request a free professional estimate.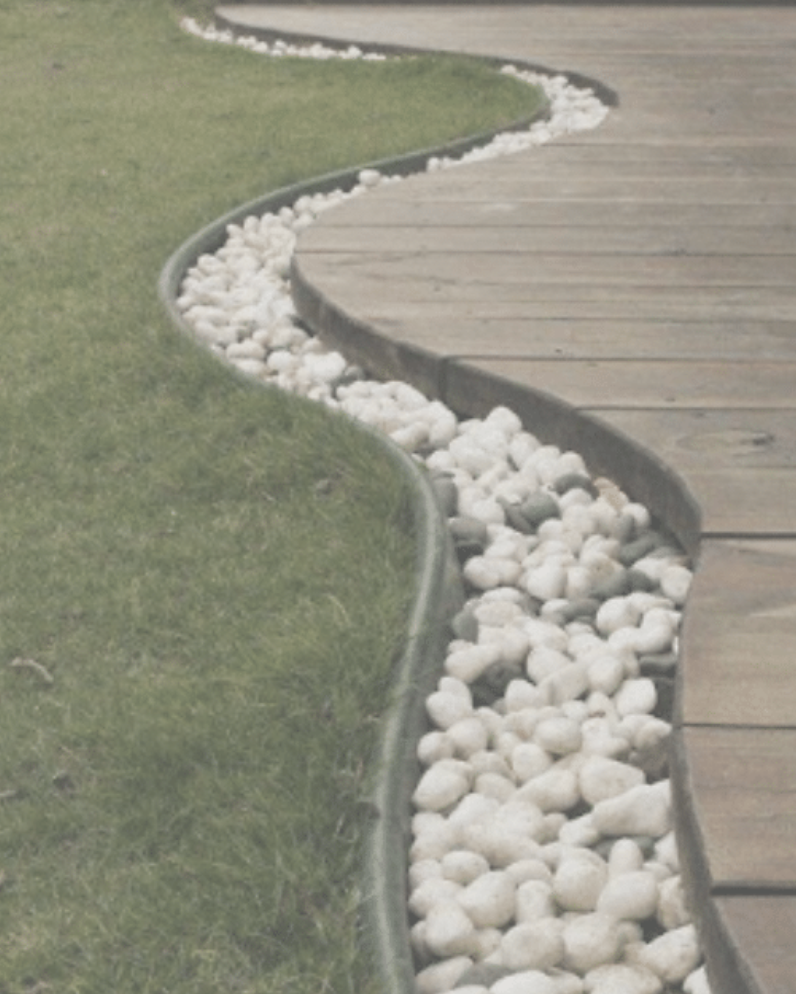 Call or Email to Schedule and Appointment
If you think you may have foundation problems, don't wait any longer. Call or email us today!
(502) 457-1962