Bowed Basement Wall Repair
Bowed basement walls will only continue to get worse until they are fixed. Call us today and we will take care of you fast.
Bowed Basement Walls
We repair bowed basement walls. Don't wait until it gets worse. Call us for a free estimate.
Load Reduction
We can reduce the pressure on the foundation walls by removing the expansive soil and replacing it with gravel.
Wall Anchors
Wall anchors are installed after the walls are brought back into their original spot. We first fix the bowing walls and then install anchors for extra durability.
Louisville Bowed Basement Wall Repair
If you have bowed walls then that is a huge indicator that the structure of your home may not be safe. One of the major signs that your home has foundation damage is if your walls are starting to have an inward curve. If you see this, you need to take action immediately to fix the problems before you have catastrophic damage.
The most common reason for bowed walls is a build up of pressure on the foundation, caused by the expanding and contracting of soil around the foundation.
Repair with Steel I-Beams
Best Basement Waterproofing in Louisville utilizes a variety of waterproofing methods to repair bowed walls. We then use steel I-Beams as a reinforcement to help reinforce any foundation issues the bowing walls may have caused.
Steel I-Beams are specially cut to the height of your basement walls and are securely fastened to the floor and ceiling. These steel beams on the wall provide additional support to your foundation helping the structure to be more stable and secure.
Experts in using I-Beams to fix foundation issues, Best Basement Waterproofing of Louisville will be sure that these are installed correctly. Our expert team knows what to look for to ensure the longevity of this sort of repair and we are able to ensure that not only is the foundation safer, it won't crack in the future due to improper installation.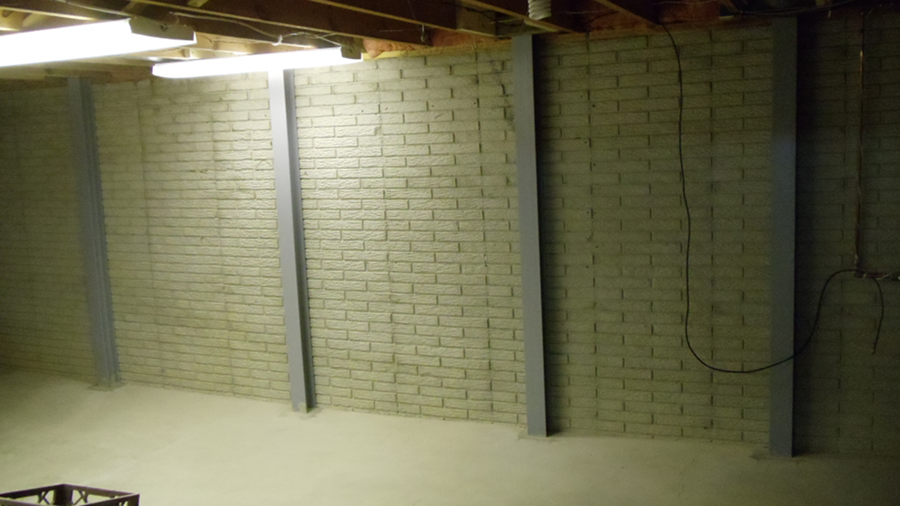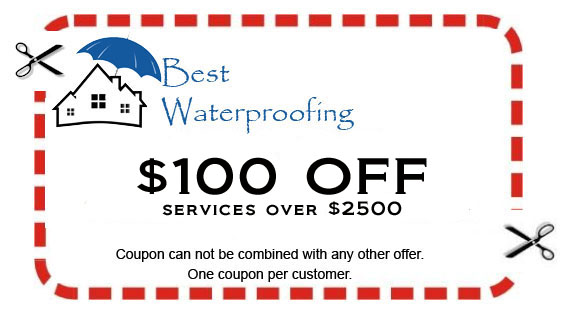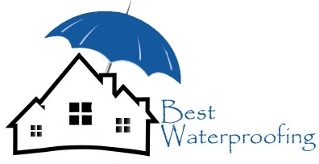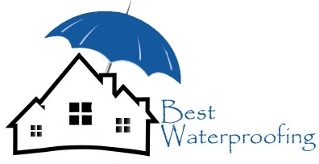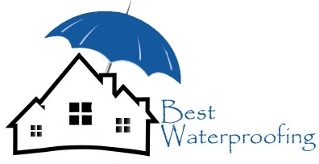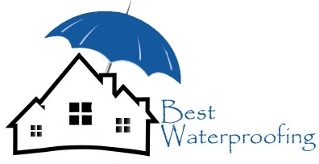 Call or Email to Schedule and Appointment
If you think you may have foundation problems, don't wait any longer. Call or email us today!
(502) 457-1962