Yard Drainage: Protect Your Property with Effective Yard Drainage Solutions
We install effective yard drainage systems to keep the water away from your home's foundation. If you have water pooling in your yard or around your foundation, call us and we'll take care of it fast.
Drain Tile Systems
We install interior and exterior drain tile systems. We also install waterproofing membranes on the foundation walls.
French Drains
We install French Drains when to keep the water from pooling around your home.
Sump Pumps
We install sump pumps to flush the water out of your basement and away from your home.
The Importance of Yard Drainage Systems
Yard drainage is crucial for maintaining the integrity of your property and preventing water damage. 
Without proper yard drainage, excess water will accumulate, leading to a range of issues such as erosion, soil saturation, foundation damage, and even basement flooding. Safeguard your home and landscape by investing in reliable yard drainage systems.
Trust Best Waterproofing for Yard Drainage Solutions in Louisville, KY
If you're in need of professional yard drainage solutions in Louisville, KY, look no further than Best Waterproofing. 
We are trusted experts in providing effective and customized drainage systems to homeowners in Louisville and the surrounding areas. 
Our expertise and commitment to customer satisfaction helps you protect your property from water-related problems.
Assessing Your Yard Drainage Needs
Every yard is unique, which is why we analyze specific drainage needs before implementing a solution. 
Factors such as the slope of the land, soil composition, and rainfall patterns all play a role in determining the ideal drainage system for your yard. 
At Best Waterproofing, we offer a free assessment of your yard's drainage requirements and recommend the most suitable solution for you.
Choosing the Right Yard Drainage System
There are various yard drainage systems available, each designed to address specific drainage issues. Here are some commonly used systems:
French Drains: A trench filled with gravel or rock and a perforated pipe. This system redirects surface and groundwater away from your yard, protecting your home's foundation. Best Waterproofing specializes in installing French drains tailored to your yard's specific needs.
Catch Basins: Underground containers that collect and store excess water and are typically installed at low points in your yard, capturing water runoff to prevent it from pooling. We strategically place catch basins to optimize water drainage and keep your yard dry.
Grading and Sloping: Proper grading and sloping of your yard can significantly impact its drainage. Adjusting the slope of the land, can direct water away from your home and toward appropriate drainage outlets. Best Waterproofing has the knowledge and experience to effectively grade and slope your yard for optimal drainage.
The Benefits of Professional Yard Drainage Solutions
Investing in professional yard drainage solutions offers several benefits:
Prevents Water Damage: Effective drainage systems safeguard your property from water-related damage, such as erosion, foundation cracks, and basement flooding.
Preserves Landscaping: Excess water can drown plants, damage trees, and create unsightly waterlogged areas in your yard. Proper drainage helps maintain the health and beauty of your landscaping.
Enhances Property Value: A well-maintained yard with efficient drainage systems increases the value of your property, making it more attractive to potential buyers.
Contact Best Waterproofing for Yard Drainage Solutions in Louisville, KY
Don't let poor yard drainage compromise the integrity of your property. Contact Best Waterproofing today for reliable yard drainage solutions in Louisville, KY, and the surrounding areas. Our team of experts will assess your yard, recommend the most suitable drainage system, and provide professional installation services.
With Best Waterproofing, you can trust that your yard will be protected from water damage, ensuring a safe and dry environment. Take the first step towards a healthier yard by scheduling a free analysis with our team. Call us today at (502) 457-1962 to get a free estimate.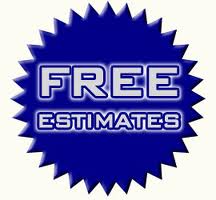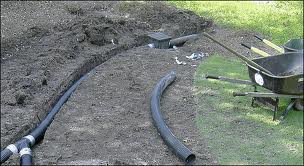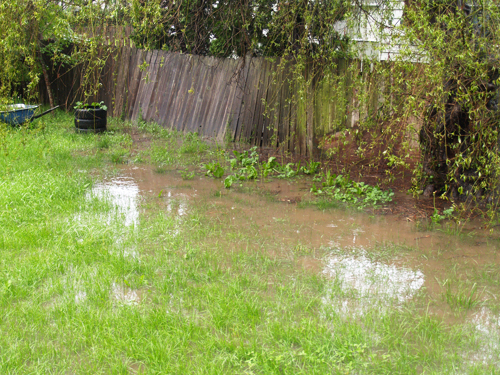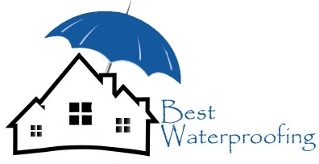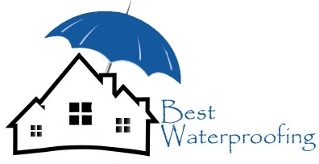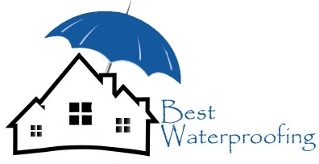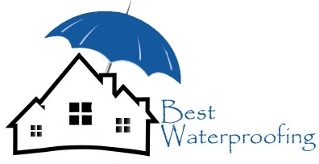 Call or Email to Schedule and Appointment
If you think you may have foundation problems, don't wait any longer. Call or email us today!
(502) 457-1962